Bochovice
HOW AMETYSTES ARE SEARCHED IN MORAVIA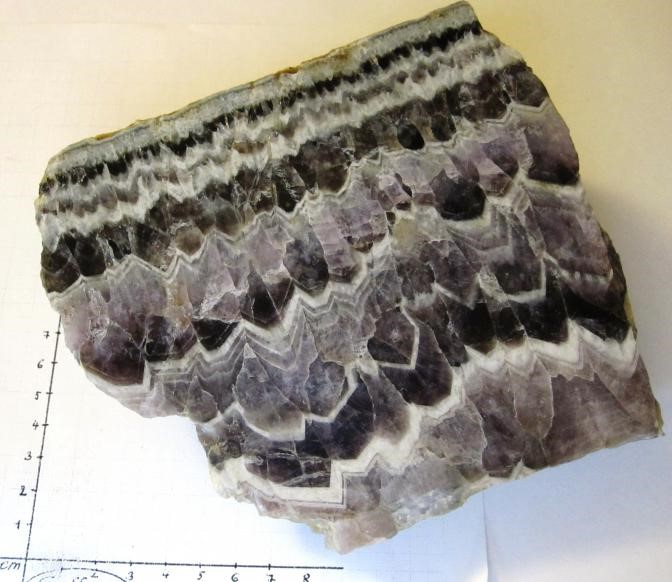 In the stony club at Saffron, many people are turning to us who want to find their own stone and here are a few tips on what and where you can find yourself in the Czech Republic (Moravia).
Map of localities Kojatín and Bochovice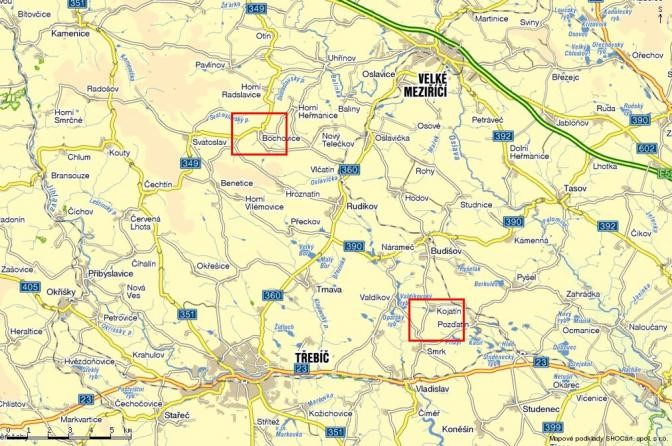 In order to find your amethyst, you have to decide whether you will be content with fragments from the surface up to 5 cm or whether you want something bigger. The fragments will be enough for your bag and decent rubber boots for a walk on the plowed and rugged field. In the latter case, you need a pickaxe, a shovel, overalls, a tent, a weekly supply of food, and most of all muscles, in addition to the car with the cart and the owner's consent. Alternatively, a digger is enough. In order to get the landowner's permission, it is in decency to offer something in return and throw the pit carefully.
Even if you know where the vein is, you have to accurately wipe it out, because every meter of unnecessary excavation hurts. This is a photo of the Bochovice boundaries.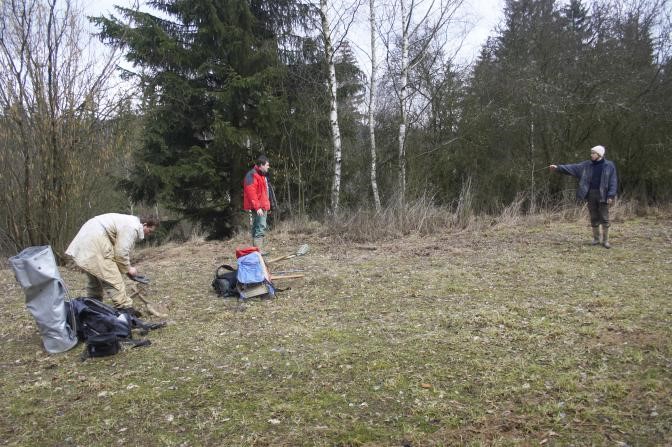 Well, then begins to play with a shovel and pickaxe.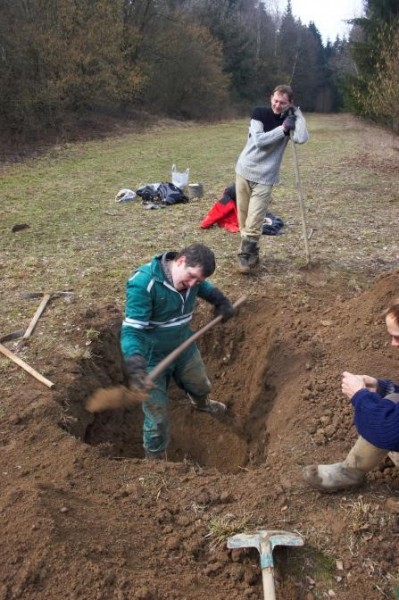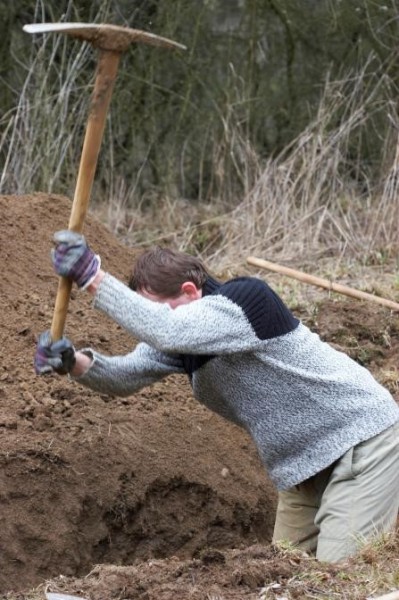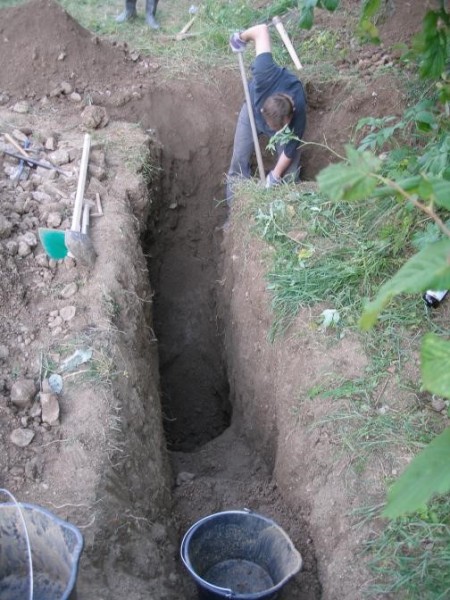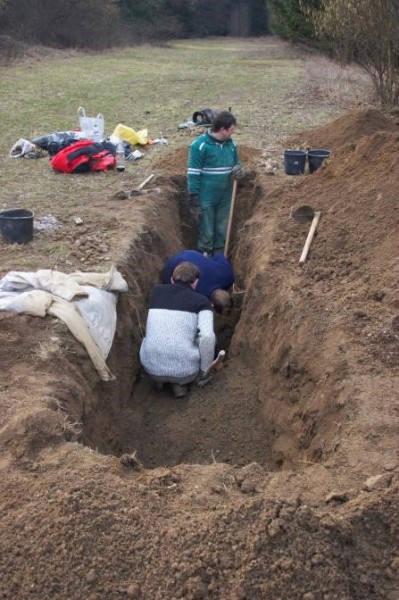 That would finally live?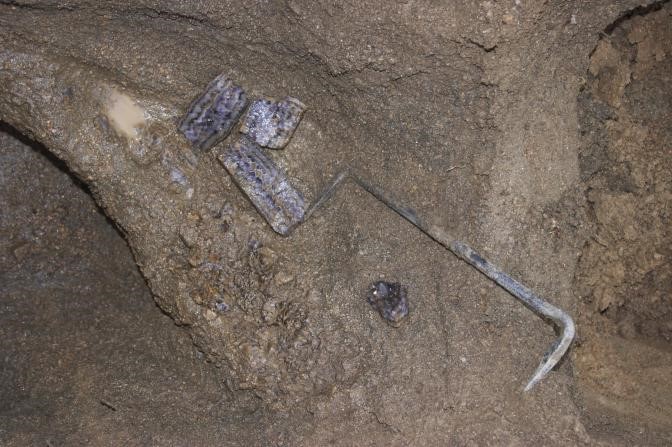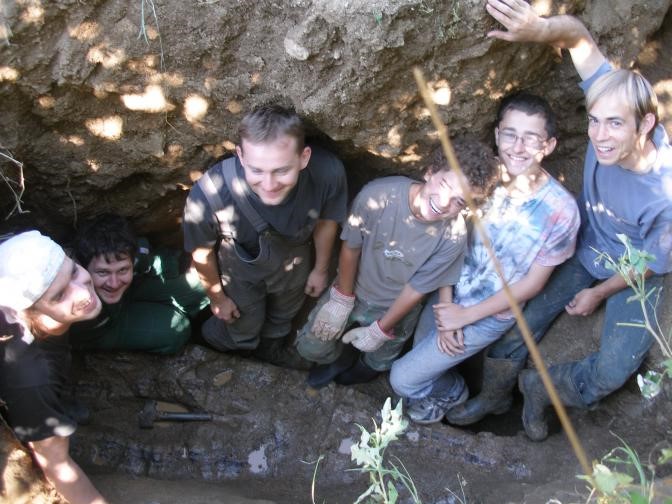 Hamty hamty …….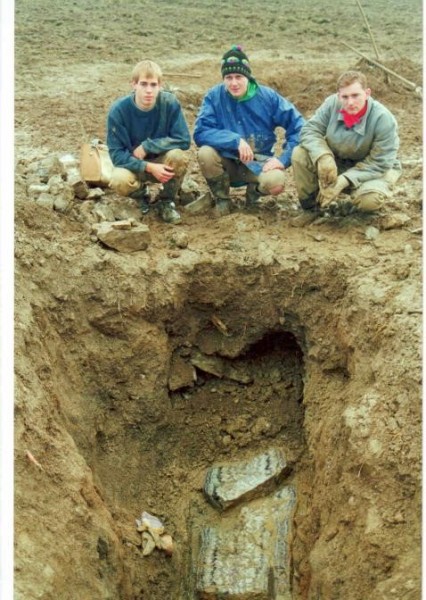 title = "boch8" />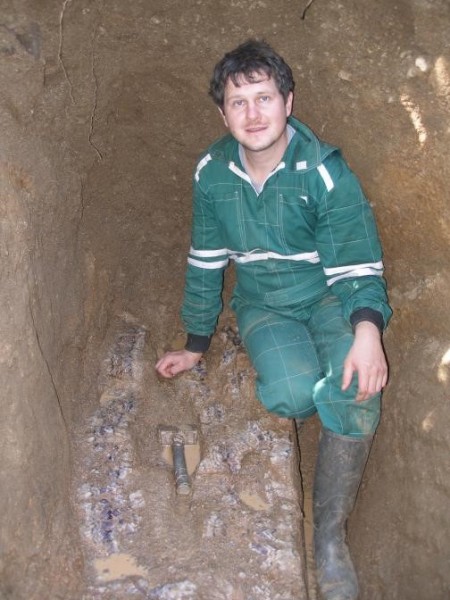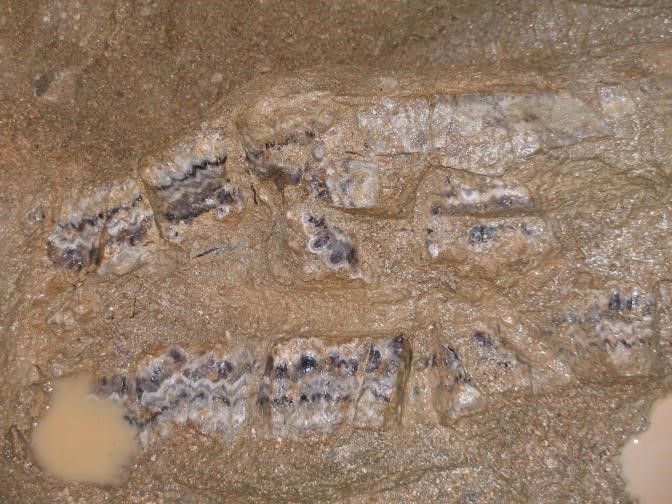 And because we've dug it all out, you have a map where it was.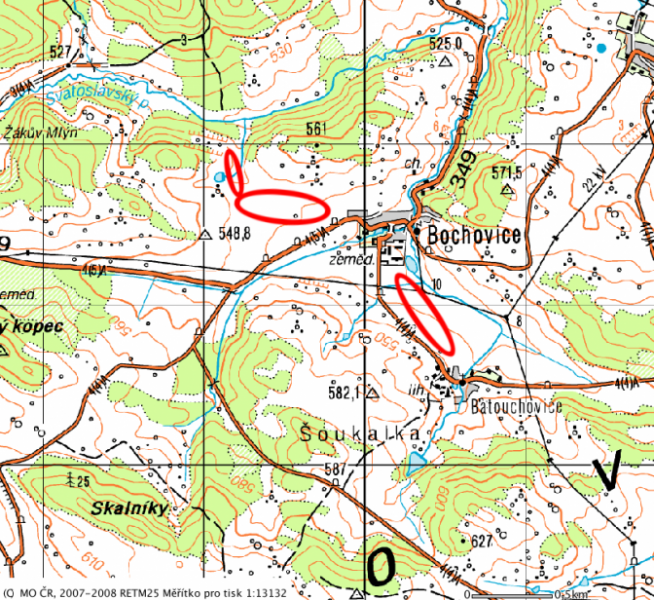 In Bochovice, look for fragments on the fields, which are also nice and can be, for example, tumbled. And do NOT go to digging without permission of the owner, you risk injury to your car and car !!!!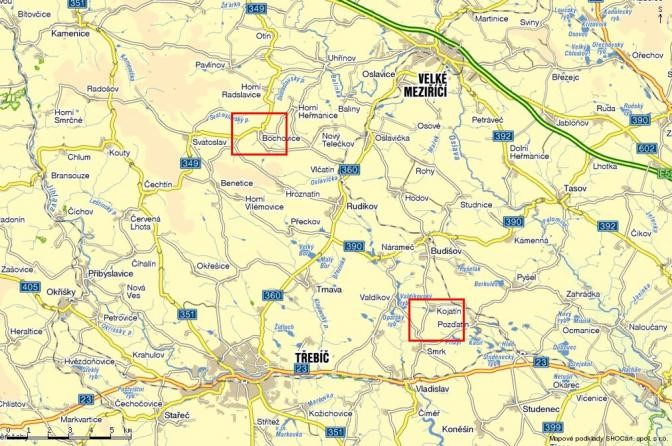 You will find very little in Kojatín in the field, so you have to find pits in the forest where the outcrops of the veins are uncovered. A suitable tool is a hoe and a repellent. Watch out for trees and gamekeeper here again.
Bochovice amethysts and smoky quartz in different ways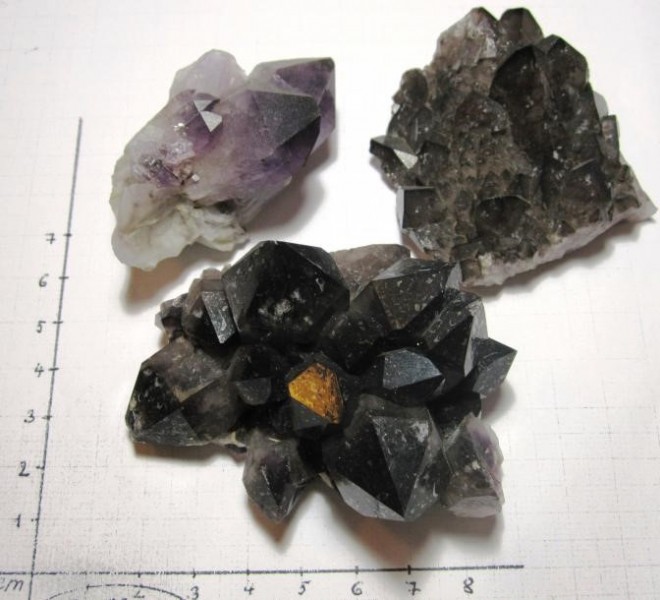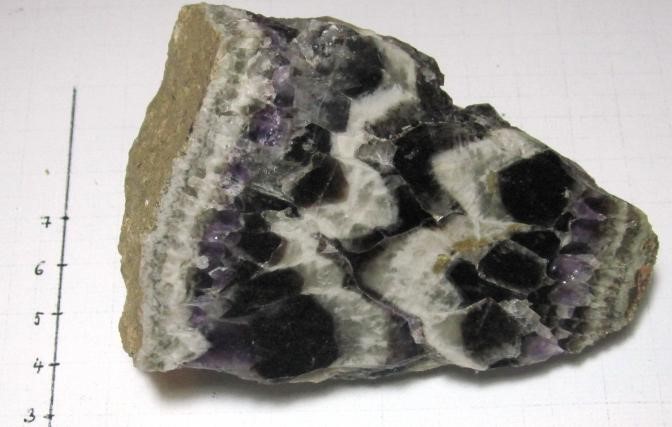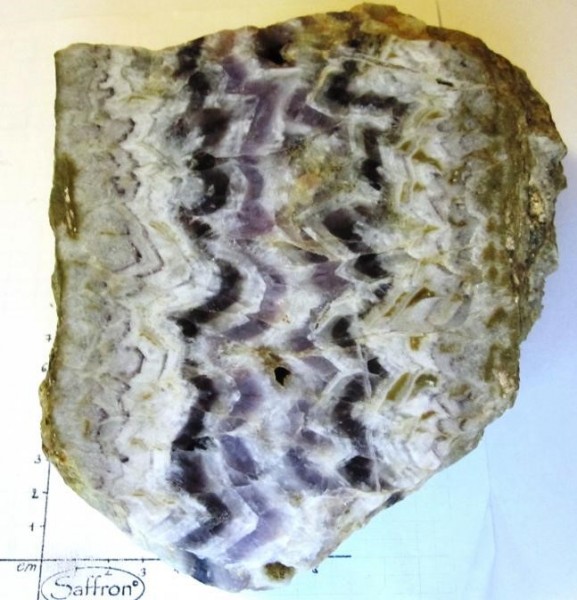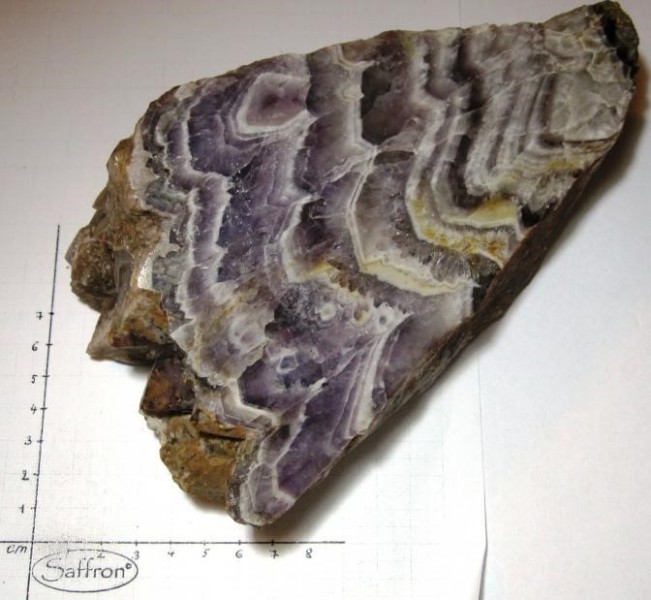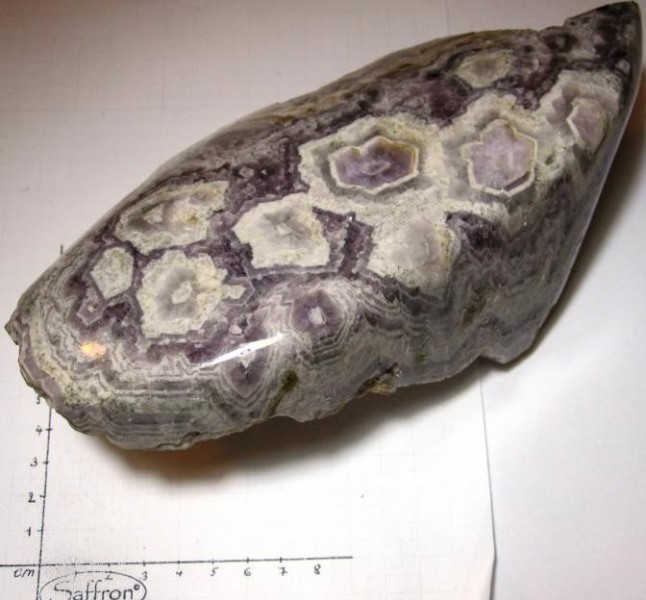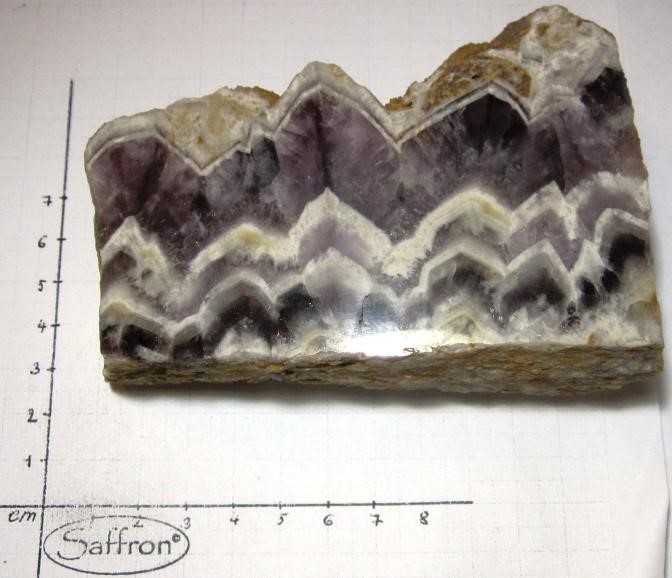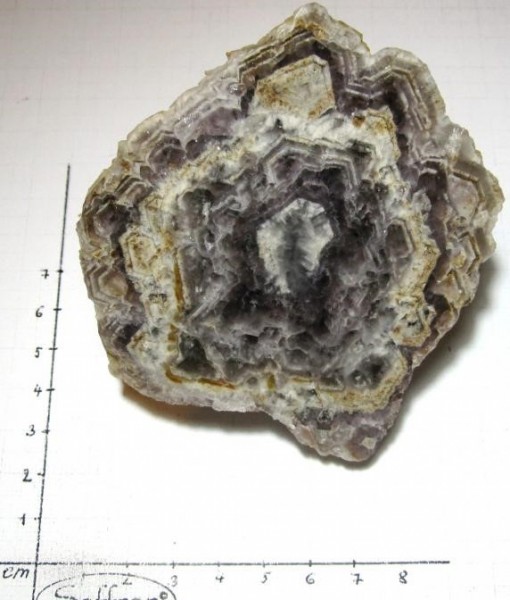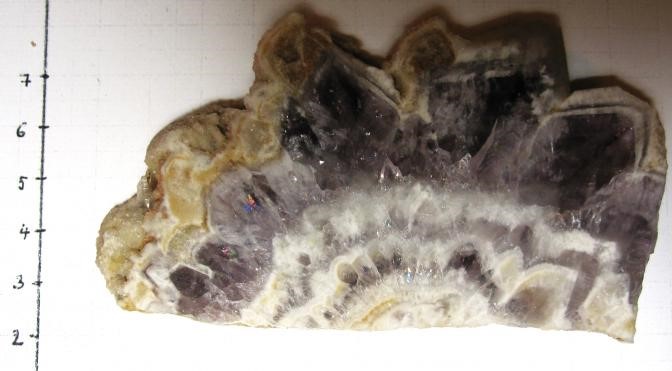 src = "/ userfiles / Image / web / Bochovice / zily amethyst Bochovice8.jpg" style = "width: 400px; height: 300px;" title = "PB180037" />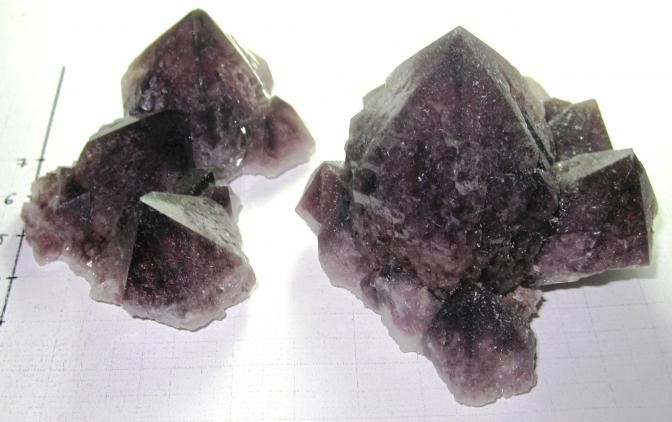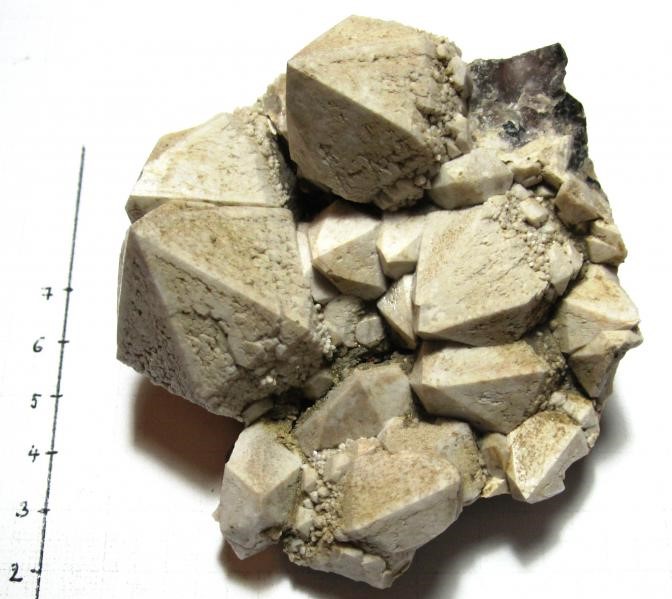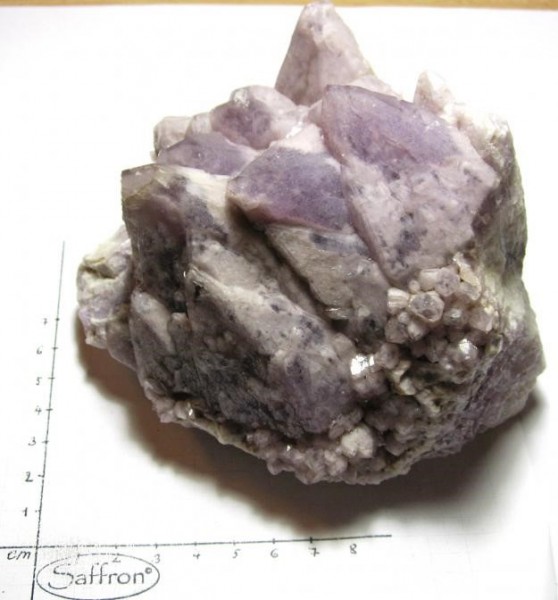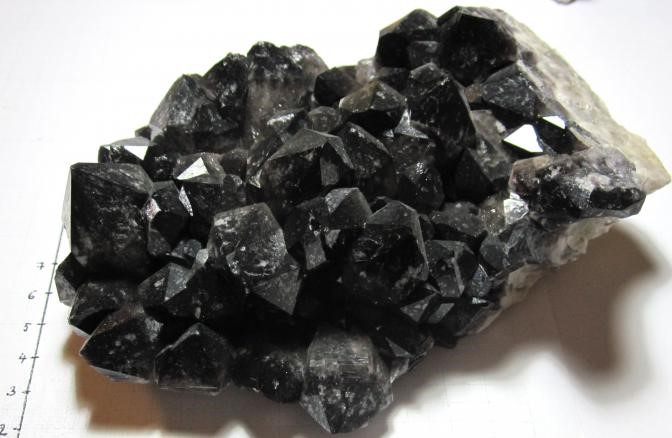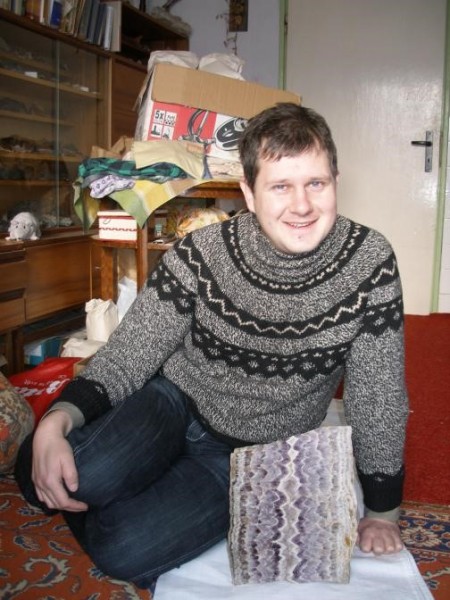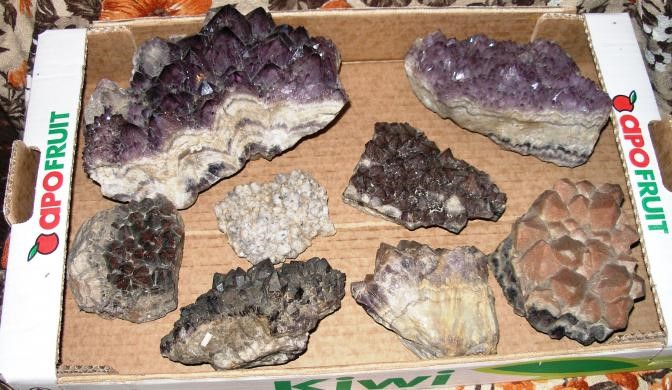 And when you have tambling machines at home, you will also process "waste" from Bochovice and Batouchovice. See our blog about tambling.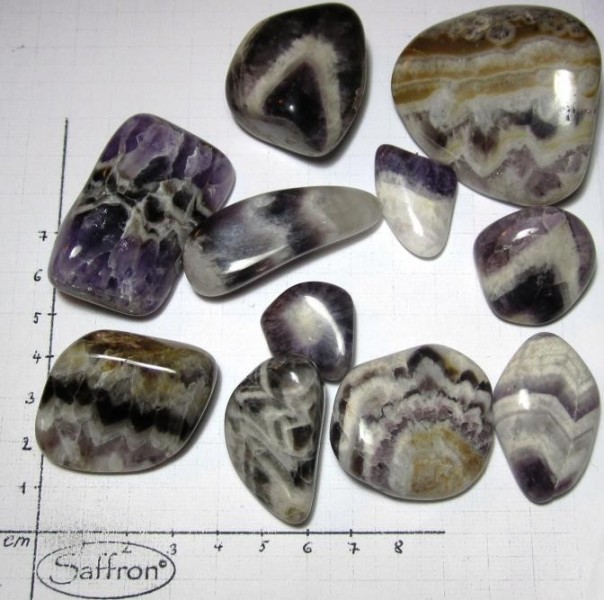 Sample of Kojatín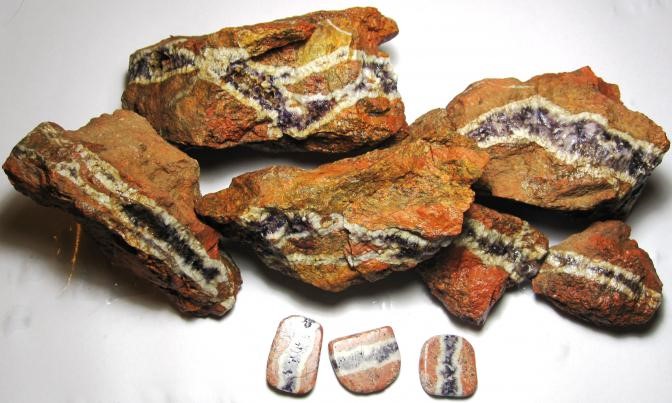 And some amethysts from Valdíkov near Třebíč and Maissau (Austria near Křemže on the Danube) - who should recognize them from Bochovice.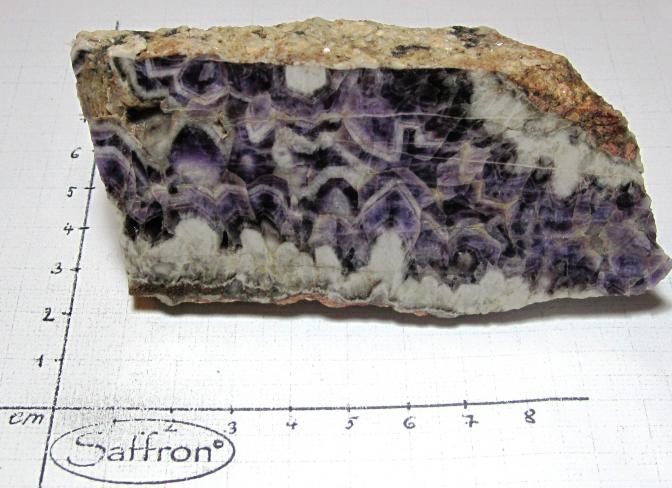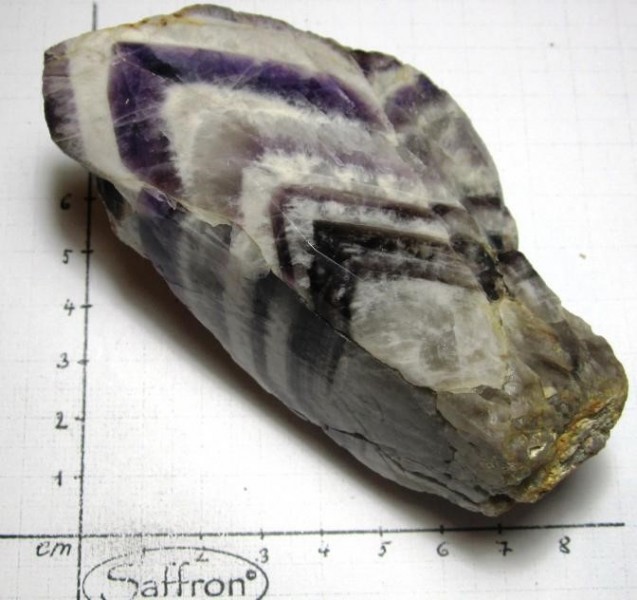 The Maissau location in Austria is interesting because the entire museum is built on the amethyst vein and you can kick the amethysts in the extracted vein sand for a fee.
And what else can you experience in finding minerals: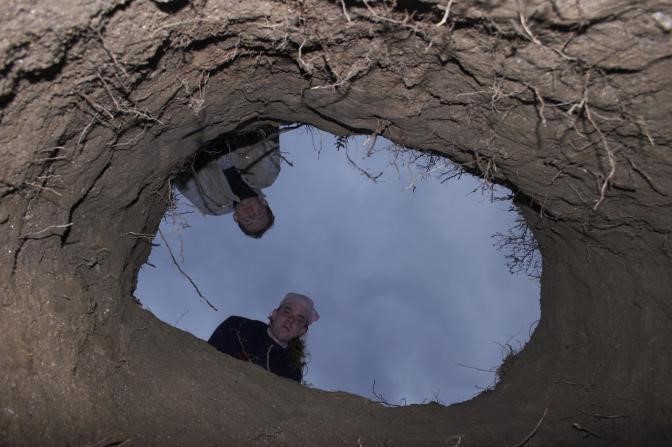 src = "/ userfiles / Image / web / Bochovice / Bochovice.jpg" style = "width: 399px; height: 600px;" title = "IMG_9469" />